Let's Throw It On Back And See How Well You Remember The Lyrics To "Our Song" By Taylor Swift
The only thing you probably remember from 2007 Taylor Swift is her beautifully perfect and wavy blonde hair. TBH, it's iconic, so I don't blame you.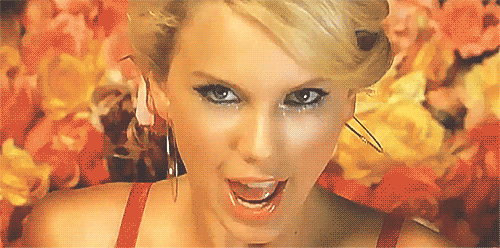 OK, you remember some of "Our Song," but it was their song, not yours, so who cares if you know all the lyrics. You probably know all the lyrics to your song, you just don't know all of them to "Our Song."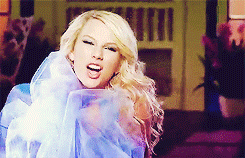 Glitter Guitar Aficionado
You're here for anything and everything that has a glitter guitar in it. Pre-pop Taylor Swift still holds a place in your heart. Treasure her. She's dead.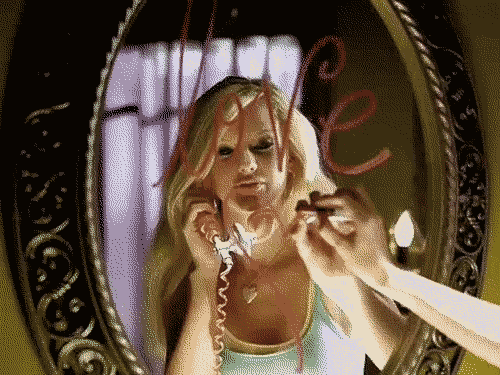 Boom! You were probably driving the car with a one-hand feel on the steering wheel. You know this song so well, you also probably have it written on an old napkin somewhere.