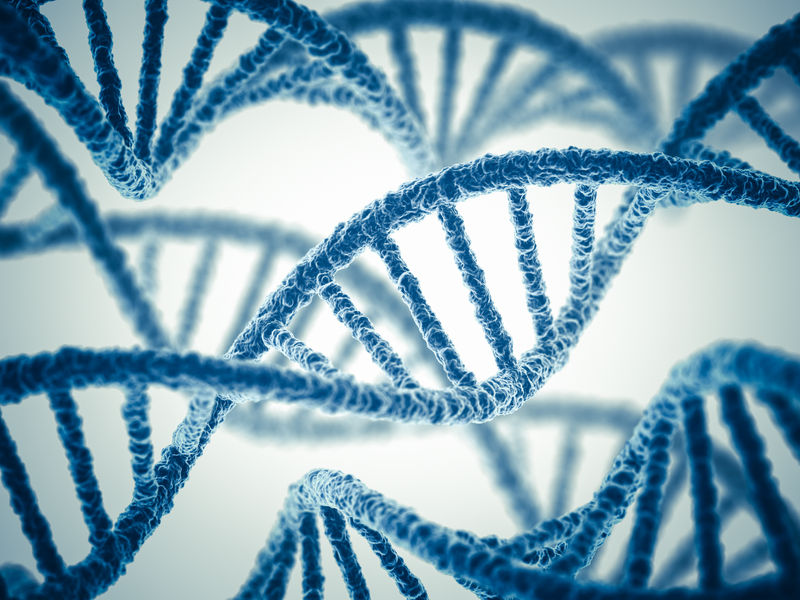 Approximately ten thousand times each day, the DNA in our cells receives some damage, but most of that damage is repaired by our cells' built-in DNA repair systems. The efficiency of these DNA repair systems decline with age, however, and that's thought to lead to age-related health problems and cancer.
A recent paper published in Science shows that a chemical used in the DNA repair process, nicotinamide adenine dinucleotide (NAD+), has a concentration that declines with age. This decline may drive the age-associated accumulation of DNA damage—a finding that suggests supplementing NAD+ might offset some of the effects of aging.
The team behind the paper used human embryonic kidney cells (which grow well in the lab) to look at the role of this chemical. The authors found that NAD+ binds to the protein "deleted in breast cancer 1" (DBC1), which—as its name implies—was previously implicated in cancer. DBC1 normally binds to and inhibits another protein that performs DNA repair. But NAD+ blocks this interaction, releasing the inhibition on DNA repair.
Read 7 remaining paragraphs | Comments