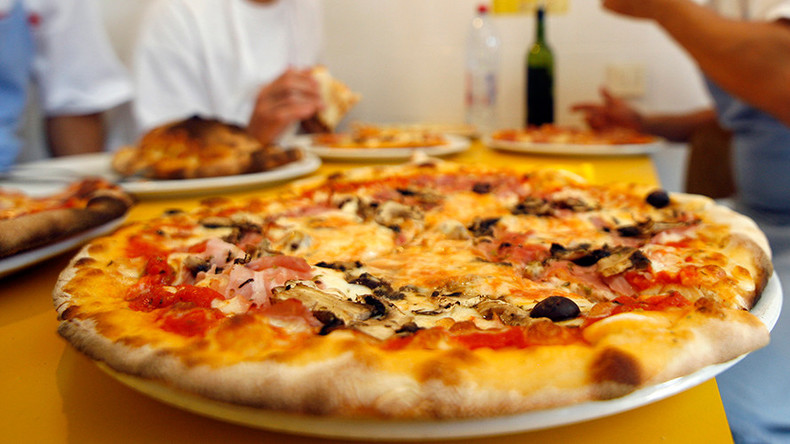 It's not just hot springs that boil in Iceland, it seems. Tempers flared in the north Atlantic nation after the president outlined his staunch opposition to pineapple being used as a pizza topping.
"I do not have the power to make laws which forbid people to put pineapples on their pizza. I am glad that I do not hold such power," Guðni Th. Jóhannesson said on Facebook on Tuesday in an apparent bid to defuse a tense situation and prevent the collapse of society.
His latest statement came after comments made last week during a visit to a school where he answered questions from pupils.
During the session Jóhannesson said he was "fundamentally opposed" to pineapple on pizza and that, if he could, he would ban the fruit as a topping, causing an angry backlash from pineapple-lovers and praise from those also opposed to the tropical fruit.
The hashtag #pineappleonpizza trended on Twitter as people voiced their opinion on the controversial topping, with many applauding the president's anti-pineapple stance.
Others weren't as supportive, pointing out the president was plain wrong and suggesting accompanying topics to go with pineapple.
Jóhannesson's latest clarification has ended the controversy, for now at least. He concluded his Facebook post by saying that "For pizzas, I recommend seafood."
Italy has yet to comment – but given last week's angry response in some quarters to the planting of palm trees in Milan's Piazza Duomo, they're sure to have a strong opinion.
Tell us what you think, is pineapple on pizza really a travesty?